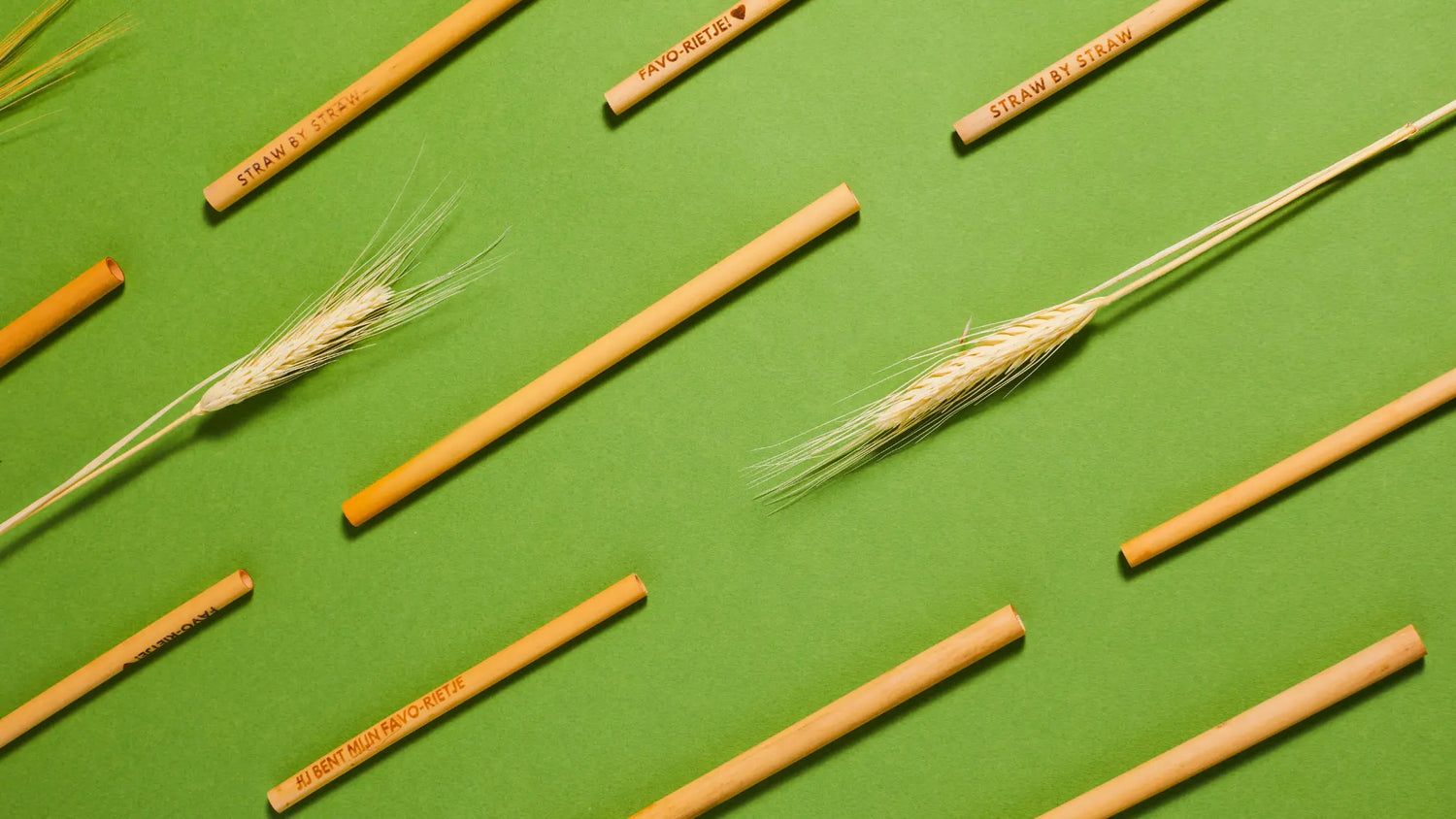 Free samples of plastic free reed straws
Straw by Straw offers natural reed straws and wheat straws with no plastic. If you haven't seen them yet you may want to try them.
This sample pack is perfect for you if you are a horeca professional and you want:
🌱 to impress your customers with quality
🌱 to make your drinks look aesthetic
🌱 eco-friendly straws that don't get soggy
🌱 straws that are SUP proof and allowed in the EU
🌱 sustainable straws with no plastic
🌱 reed straws and wheat straws for the sharpest prices
🌱 to stay with your current supplier.
If you choose Straw by Straw, you don't need to switch your supplier because our products are available at HANOS, Bidfood, Sligro and Biofutura!
Order now
Contact my supplier
BUY STRAW BY STRAW THROUGH YOUR OWN SUPPLIER
At Straw by Straw we care about you. That's why we're here to make processes easier for you. If you don't see your supplier on the list and you'd like to order our straws through them, just let us know and we'll make it happen!
Leave your contact details so we can update you!