Now also available at: HANOS, Bidfood, Sligro and more.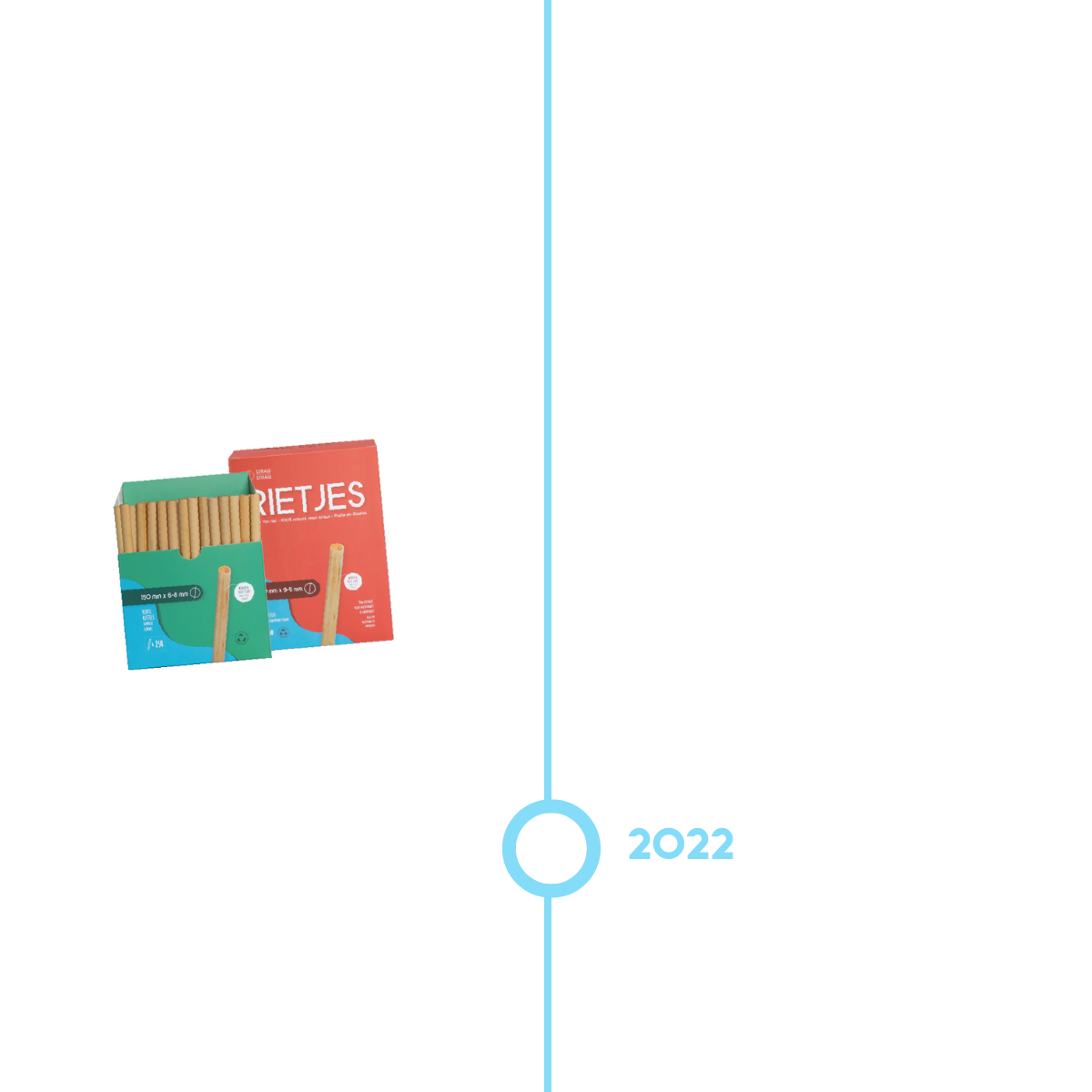 Reed straws
New! Reed straws are a robust version of wheat straws. We introduced this at Sligro in March 2022 It's the perfect solution for everyone who wants robust straws that don't get soggy.
Discover Reed Straws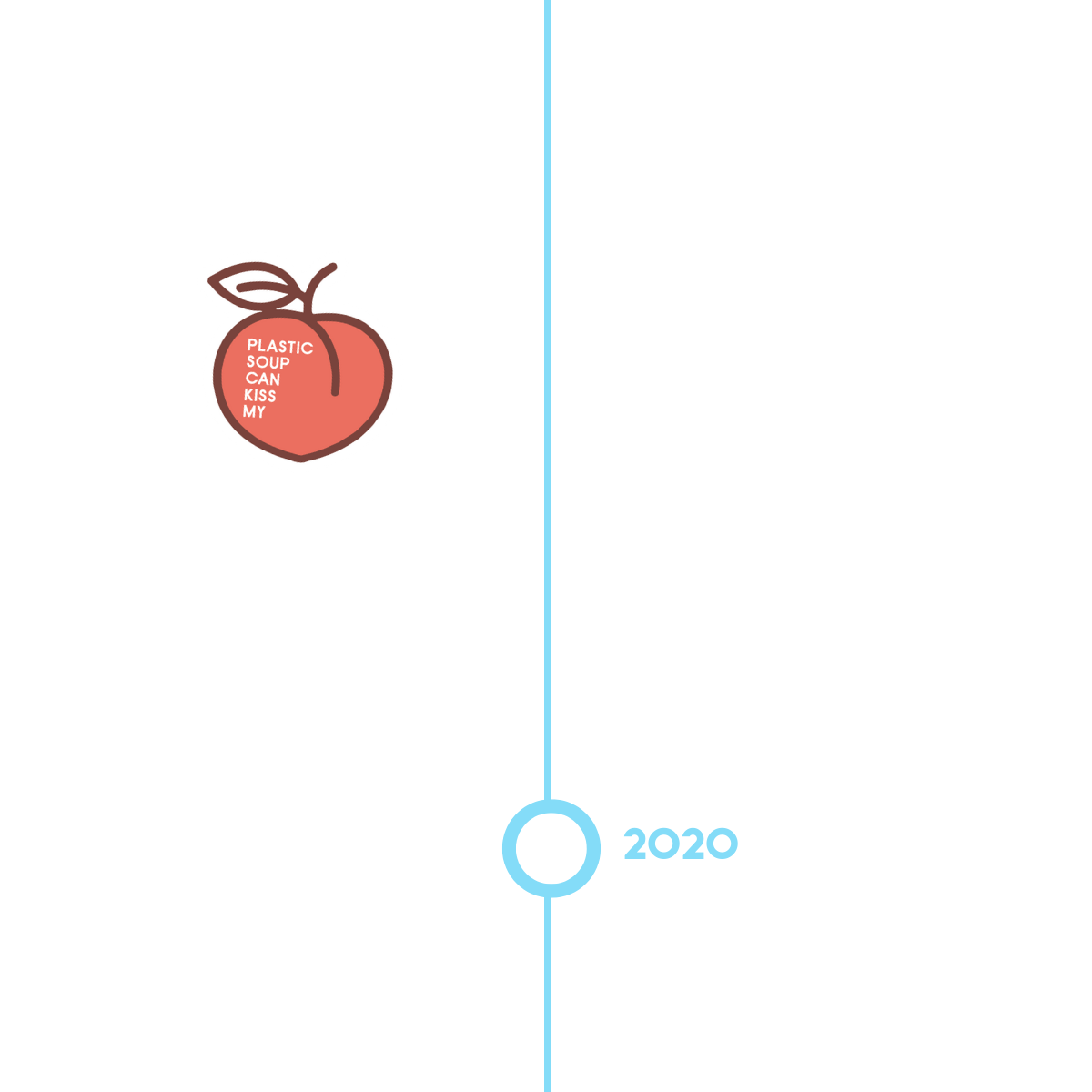 #nofilterplease
Together with a group of environmental activists we organised the cigarette butt cleanup. Within 2 hours we collected over 50.000 cigarette butts in Amsterdam. The goal of this cleanup was the raise awareness around microplastics in cigarette butts. Collaboration with HANOS
HANOS and Biodisposables were one of the first wholesaler that took Straw by Straw in the assortment. This was the first step towards scaling up the volume.
The round packaging was introduced for horeca.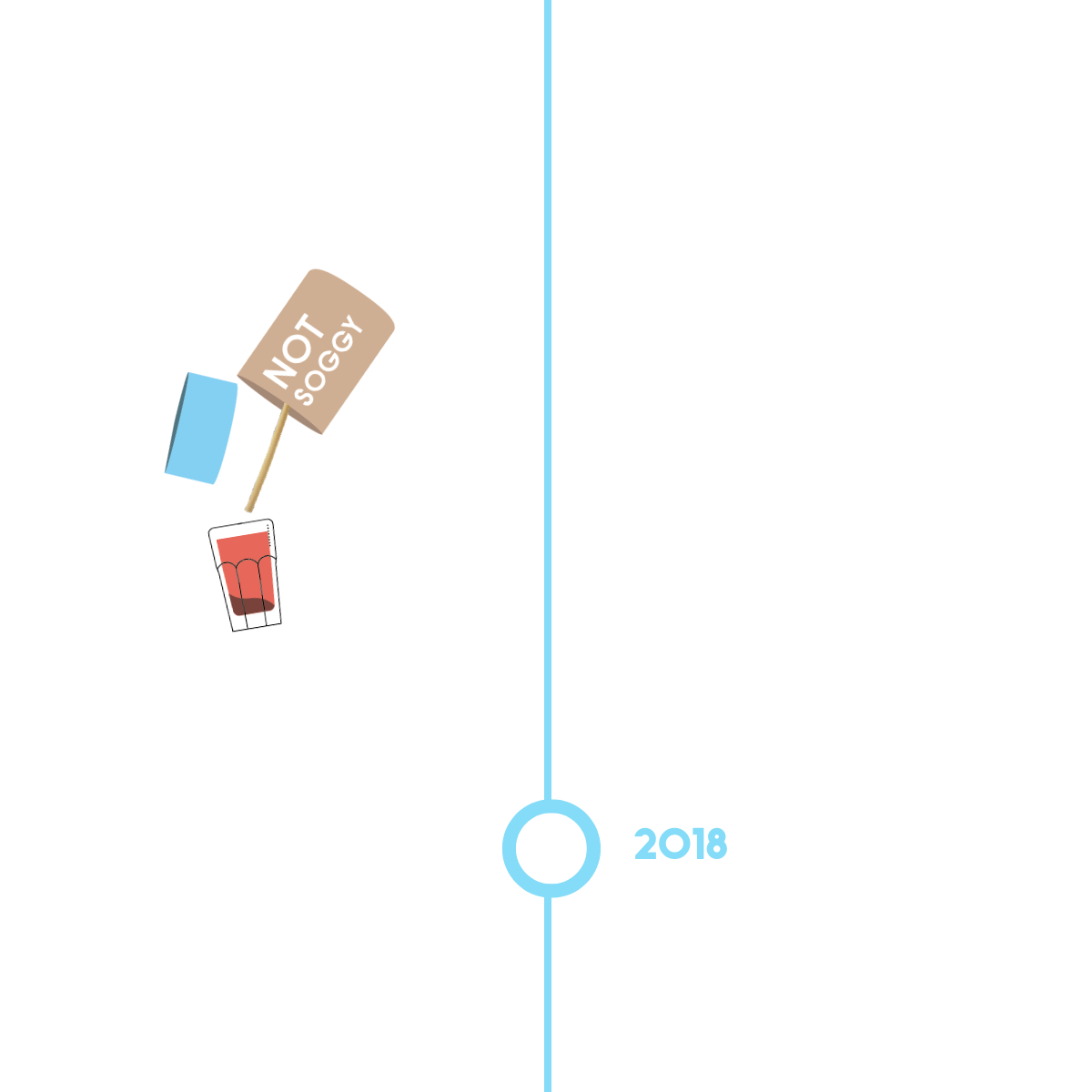 From seaweed to wheat
After months of experimenting and testing the 'edible plastics', there was still no minimum viable product. Ev Liu decided to search for existing materials and found wheat straws.
This was the perfect product.
The journalist got back in touch and made a video the eco-friendly edible straws and wheat straws. This story was spread at national news channels like NOS, RTL Nieuws and KRO NCRV. Sustainable Awareness
Ev decided to tell the story about plastic pollution to a wider audience and signed up to give a TEDxAmsterdam talk. She gave a short pitch at the TEDxAmsterdam event. The story was caught by a journalist of Brandpunt. The idea of edible materials
Ev Liu followed her passion to sustainability at the end of 2016. She started to experiment in the kitchen lab to make edible utensils with seaweed.
Natural, functional and robust. Check out our straws: